Miracle of Pure Love
A scientist's narration of the life, teachings and works of Sri Sathya Sai Baba
Professor G. Venkataraman holds a Ph.D. in Physics from the University of Bombay. He served as a Senior Scientist, Department of Atomic Energy in the Bhabha Atomic Research Centre, Bombay, from 1955 to 1973. From 1973 to 1987, he worked as Director - Physics and Electronics Group, Head of the Computer Centre, Head Library and Information Service, at the Indira Gandhi Centre for Atomic Research, Kalpakkam.
Thereafter, till 1992 in his position as the Director, he led the ANURAG project in the Defence Research and Development Organisation, holding the rank of a Distinguished Scientist. He retired from that post on superannuation to serve as the 5th Vice-Chancellor of the Sri Sathya Sai Institute of Higher Learning, Prashanthi Nilayam. He is a recipient of many professional awards and also the prestigious Padma Shri conferred by the President of India.
Prof. G. Venkataraman has authored dozens of books on scientific topics. However, since 1992, he has turned his attention to serious spiritual enquiry, writing books on the various facets of the Sri Sathya Sai mission, teachings and glory.
Message of Pure Love - in a way is a culmination of his understanding of the phenomenon that is Sri Sathya Sai, whom he had an opportunity to intimately observe for fifteen continuous years.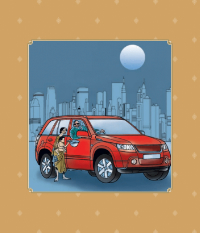 Volume 1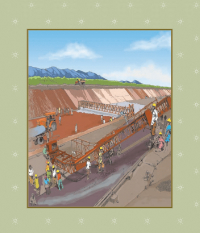 Volume 2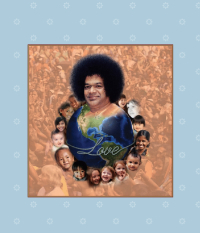 Volume 3
To view a video series on this book by Prof. G. Venkataraman, click here.