Medak & Mahabubnagar Drinking Water Supply Project
Following the Anantapur Drinking Water Supply Project, the Sri Sathya Sai Central Trust replicated the model to provide water to 320 villages in Medak and Mahabubnagar districts of Andhra Pradesh. Just as in Anantapur, the groundwater in these regions contains excessive concentration of fluorine. Pollution from industrial effluents had further aggravated the problem. The Trust stepped in to provide safe and pure drinking water to the people of these districts in the year 2001.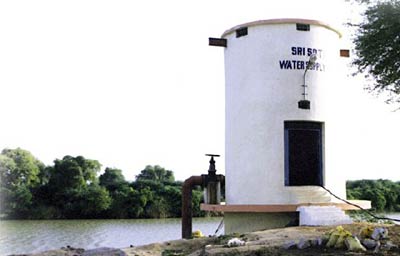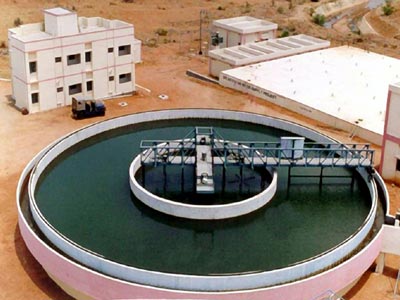 The project draws water mainly from the backwaters of the Jurala Project built on the Krishna River in Mahabubnagar district and from Manjeera River in Medak district. The project that cost Rs.530 million covered a total area of 640 sq.km benefiting an aggregate population of about 1 million in the two districts.