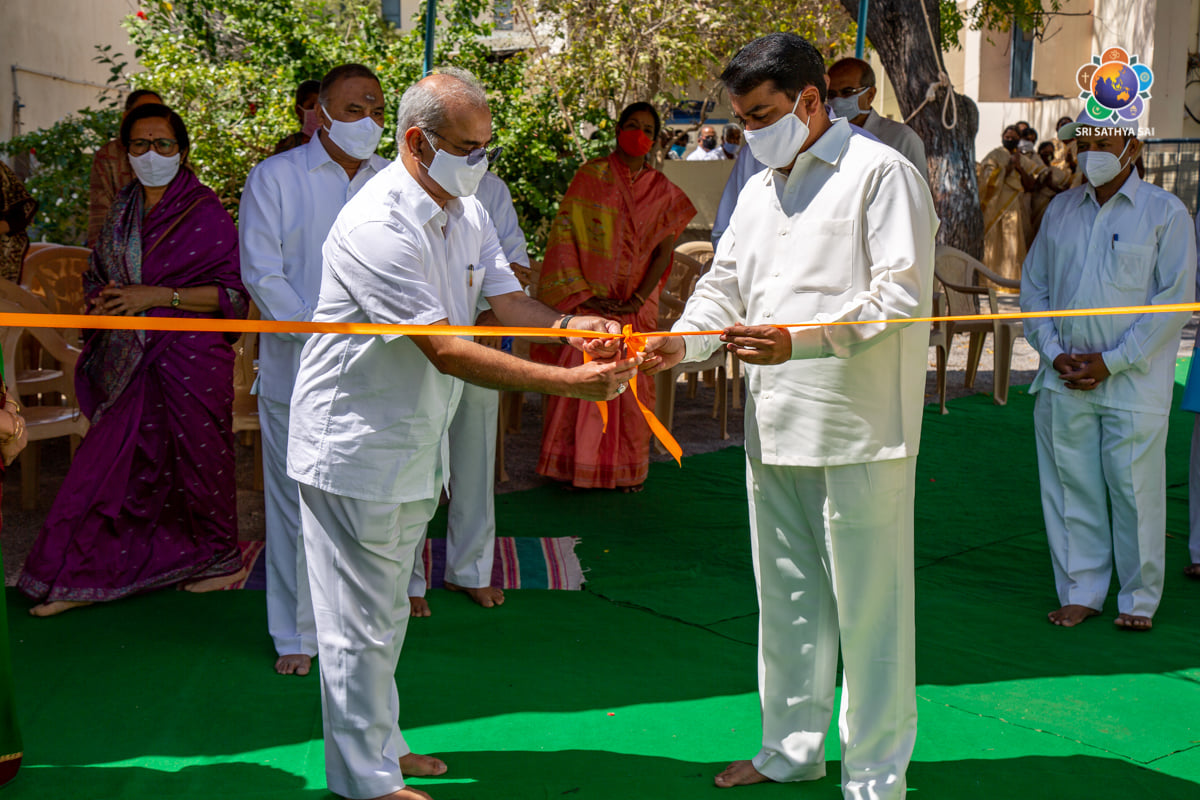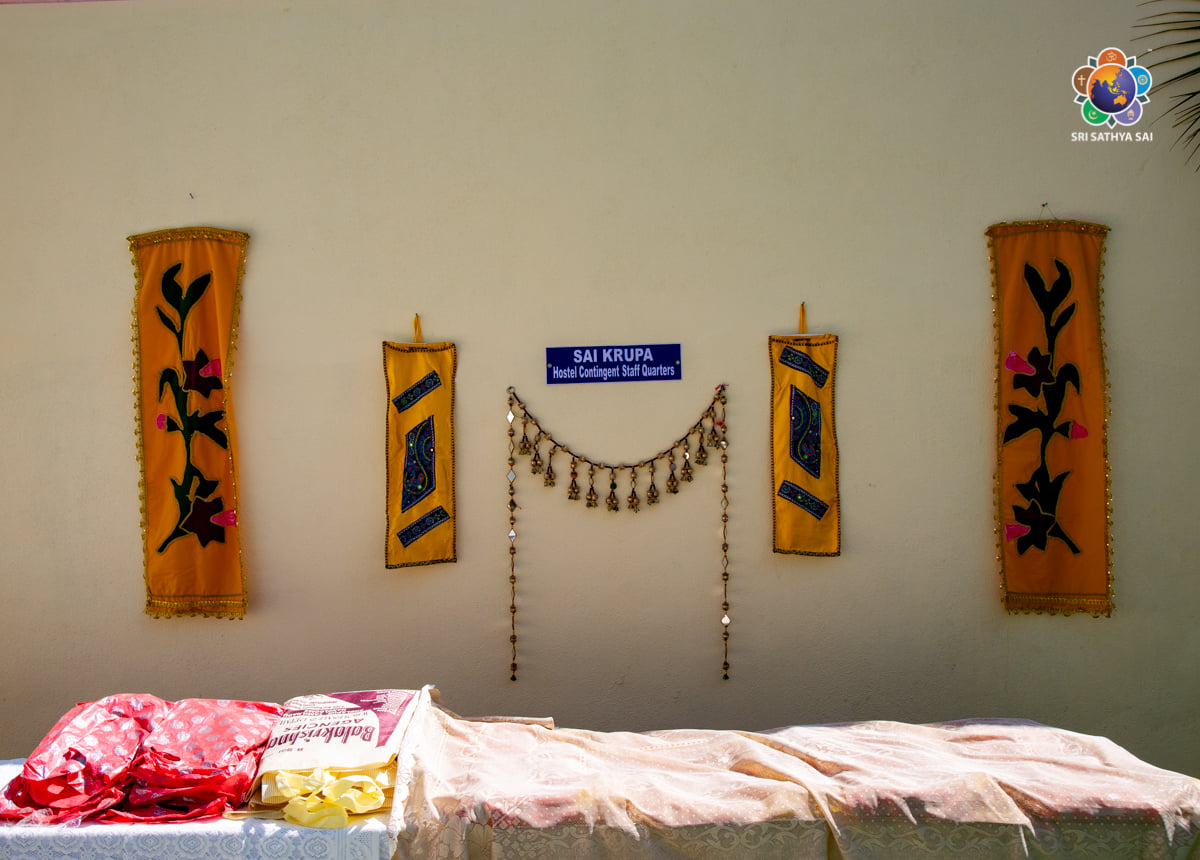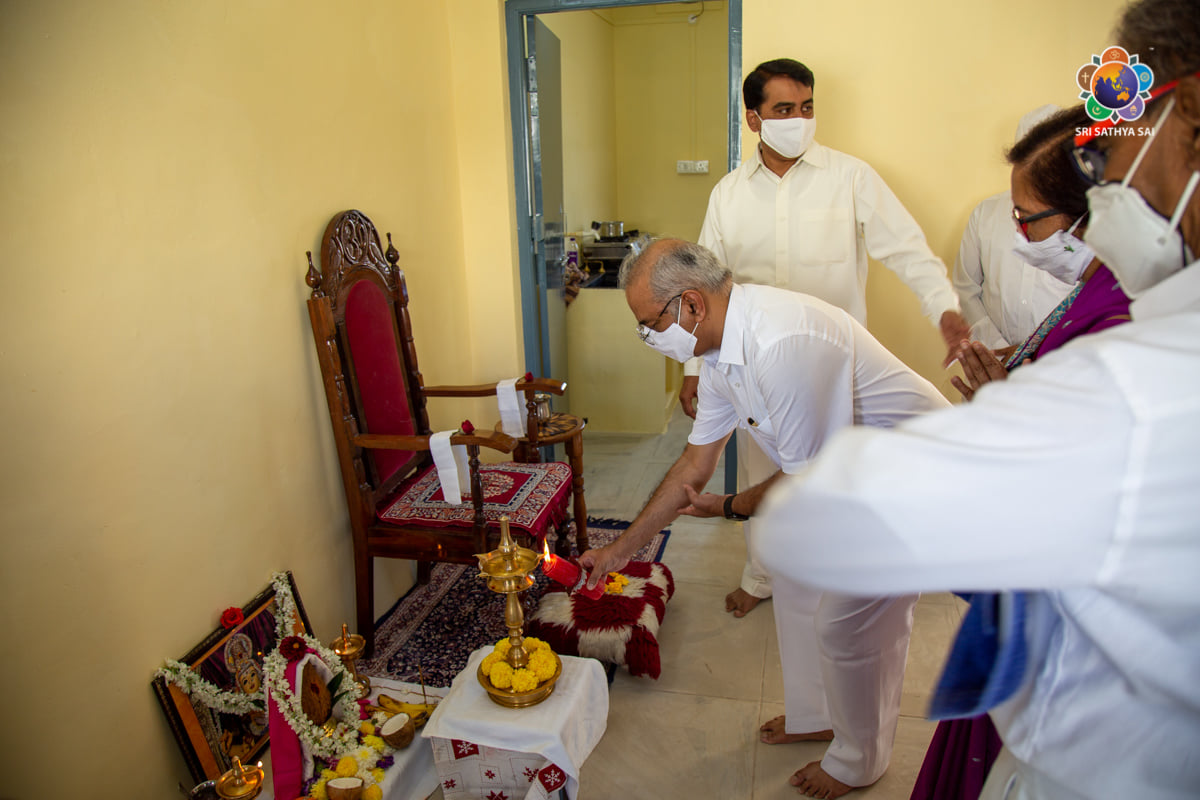 Sairam! This morning Bhagawan blessed the dedicated workers of the Sri Sathya Sai Institute of Higher Learning, Anantapur Campus, who have been serving on the campus for more than 30 years with new homes.
The Sri Sathya Sai Central Trust had taken up the project of building these staff quarters at the cost of about Rs 70 lakhs. Each family has been given an individual home of 450 sq. ft. that consists of a hall, a bedroom and a kitchen with separate bathrooms. The project was completed within five months.
The Staff Quarters was inaugurated by the Managing Trustee, Sri. RJ Rathnakar, the Vice-Chancellor of SSSIHL, Dr CB Sanjeevi along with the Director of the Anantapur Campus, Ms Rajeshwari Patel in the presence of Sri. Sai Giridhar (Registrar, SSSIHL), Sri. Sanjay Sahani (Controller of Examinations, SSSIHL) Sri. Rameshwar Prusty (Chief Engineer, SSSCT) & Sundar Swaminathan (Director, SSSMC).
https://www.facebook.com/55153101118/posts/10159329416941119/