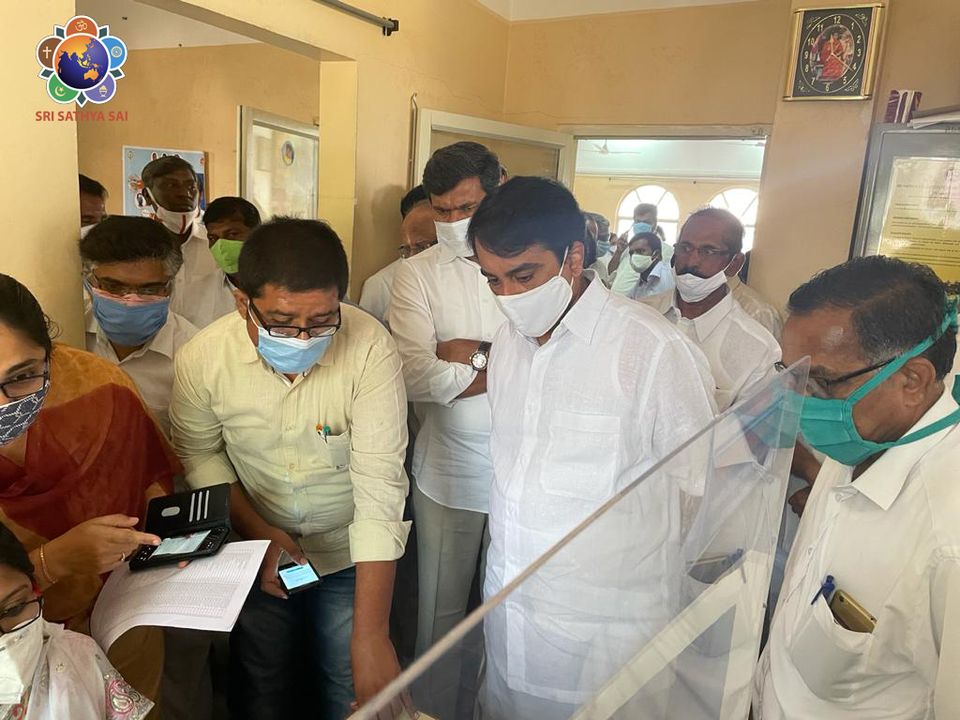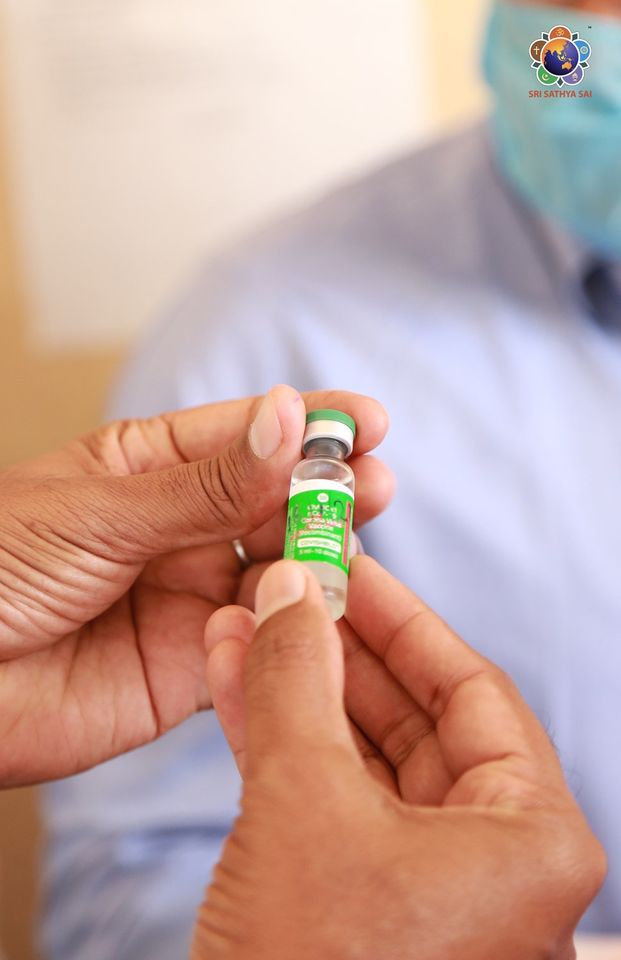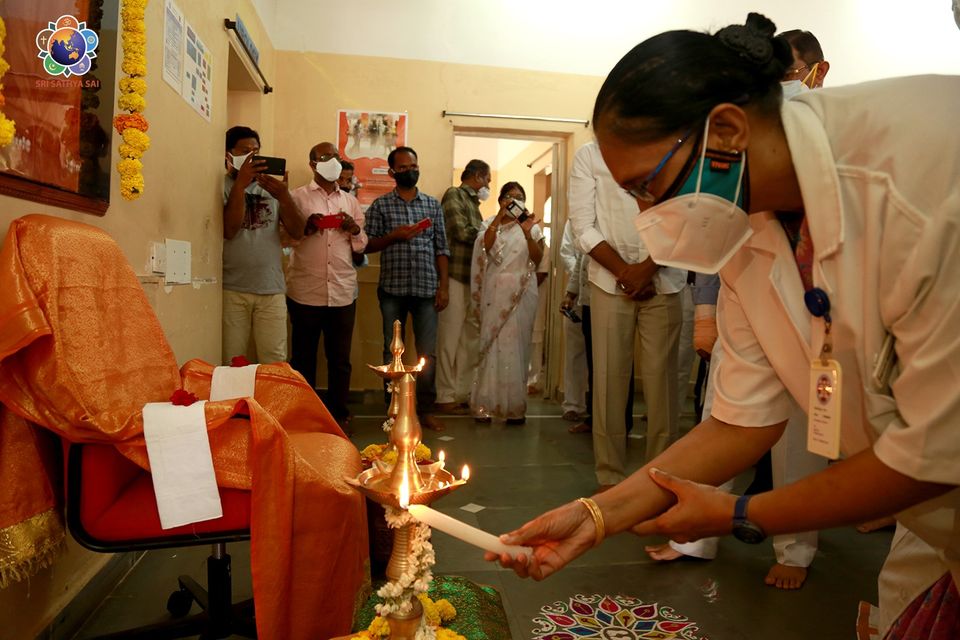 After many months of hard work, we finally have a vaccine for COVID-19 and the massive vaccination drive begins in India today. This is a moment of huge relief for all and indeed a very positive way to begin the year 2021. Earlier today, the Prime Minister of India, Sri Narendra Modi, officially launched India's COVID-19 vaccination exercise via a video conference, of which SSSIHMS was also a part of. The medical staff of the Sri Sathya Sai Institute of Higher Medical Sciences have been in the frontline of this battle against this pandemic, and rightly, they will be among the first set of Indian citizens to receive the vaccination.
The vaccines have arrived at the SSSIHMS-PG and the medical staff who have been rendering yeomen selfless service will be vaccinated soon. Sri RJ Rathnakar, Managing Trustee of the Sri Sathya Sai Central Trust, Sri Sreedhar Reddy, MLA representing the Puttaparthi constituency, the Director of the hospital, Dr Gurumurthy and the senior doctors and medical staff marked the momentous event by offering prayers to Bhagawan Baba.
Let us collectively offer our gratitude to Bhagawan, even as we express our deep sense of appreciation to those who have worked tirelessly to produce the vaccine and the scores of frontline medical workers who have put themselves under risk to serve the Corona infected patients. We pray Bhagawan blesses each one of them profusely!
https://www.facebook.com/SRI.SATHYA.SAI.BABA/posts/10159235307381119