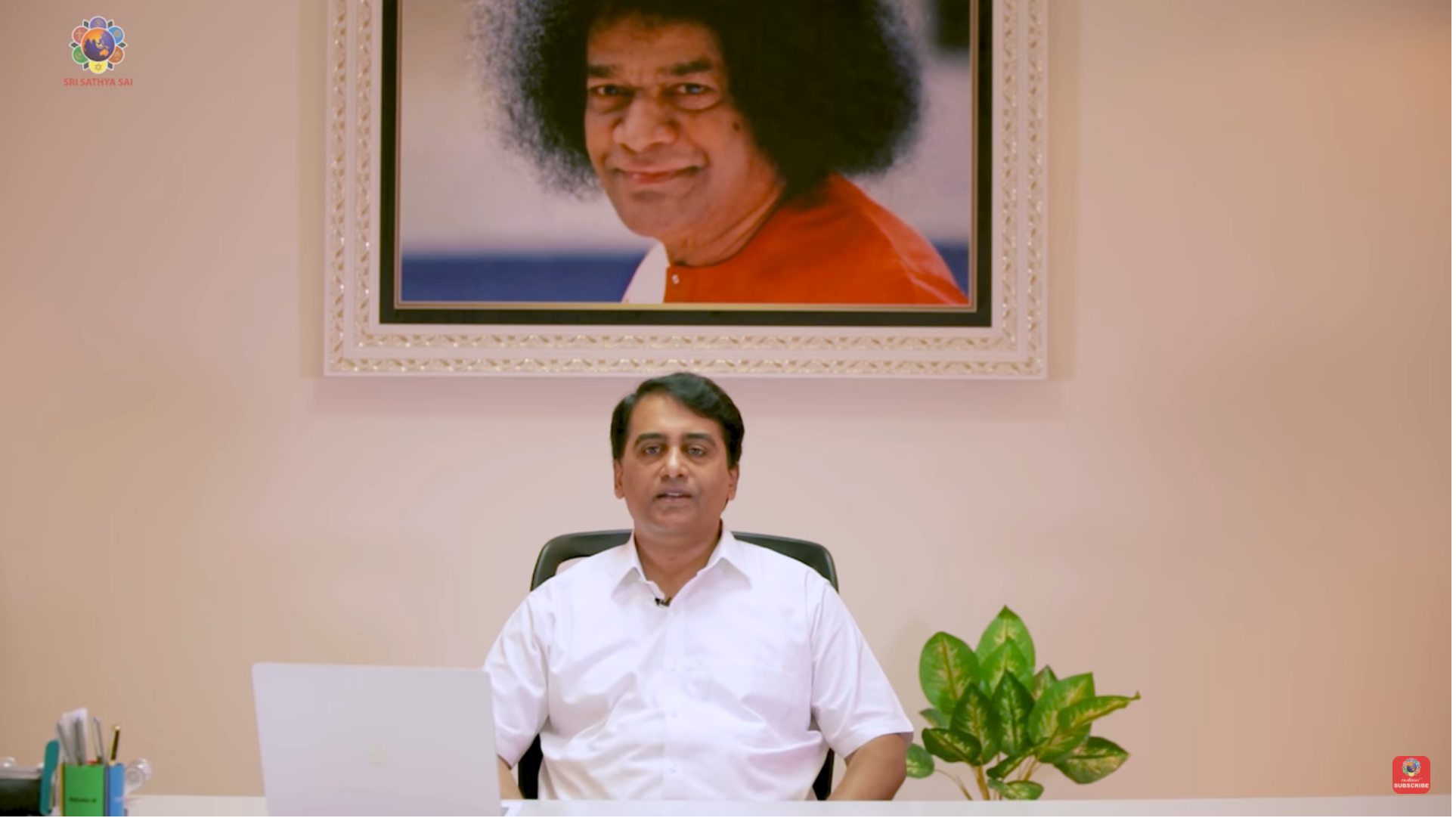 Aum Sri Sai Ram. Greetings on this most auspicious occasion of the Vijayadashami, with a deep sense of gratitude and joy, we share with all of you an announcement of immense significance. The United Nations (ECOSOC) has accorded an august global recognition to the Sri Sathya Sai Central Trust, for its unparalleled humanitarian work, by granting it a Special Consultative Status.
On June 24, 2020, the United Nations Economic and Social Council (ECOSOC) adopted the recommendation of the Committee on NGOs to grant the special status to the Trust. ECOSOC is one of the six principal organs of the United Nations that serves as the central forum for discussing international economic and social issues and formulating policy recommendations addressed to member states and the United Nations system.
The Special Consultative Status conferred on the Sri Sathya Sai Central Trust enables it to actively engage with ECOSOC and its subsidiary bodies, as well as with the United Nations Secretariat, programmes and agencies in several ways. The trust can also make representations to the United Nations in fields where the Trust has contributed over the past many decades and continues to be active in. For us, this is a Prestigious opportunity given by Bhagawan, to take HIS universal message of Love & Service to millions around the world.
Mr R. J. Rathnakar, Managing Trustee, Sri Sathya Sai Central Trust elaborates in the following video message.