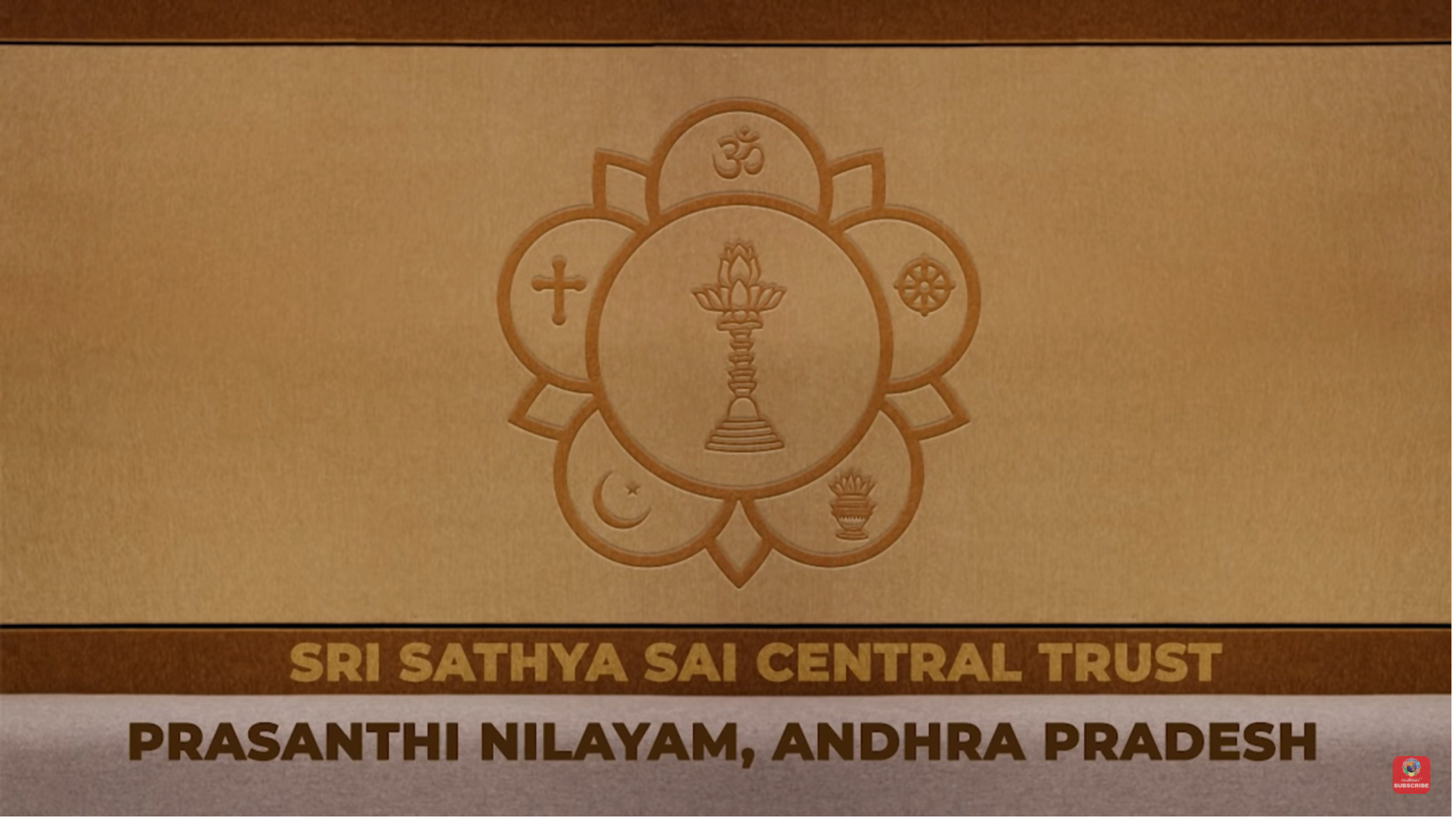 The unprecedented adversity the world is undergoing due to the pandemic, has created an urgent need to disseminate critical information to the masses. The proliferation of unverified information has also added to the challenge. In a massive effort to deal with this situation in India, the United Nations Children's Fund (UNICEF) is collaborating with the Sri Sathya Sai Central Trust and the Sri Sathya Sai Seva Organisation, India.
Sri Sathya Sai Seva Organisation is one of the largest volunteer-based organisations with members spread across the length and breadth of the country and is ideally suited to play this important role. Filled with enthusiasm and love for Bhagawan, the members are ever ready to serve the community, and this presents them yet another opportunity to express their devotion.
Young Seva Dals who have hands-on experience with social media, who are multilingual and are distributed geographically will be trained online using modules created by UNICEF and the World Health Organization (WHO). The training will enable volunteers to educate the general public on information regarding the symptoms, need for institutional quarantine, preventive measures, and general training in maintaining psychological health and financial discipline. The training will also focus on ways to minimise domestic violence and sensitising children on potential threats.
As part of the first phase, 4000 Seva Dal (2000 from Andhra Pradesh, 1000 from Telangana and 1000 from Karnataka) in four batches are being trained. In the second phase, Seva Dal from Tamil Nadu and Kerala will undergo this online training, and thereafter members from across the country will be trained and they will take the information to every corner of the country.
The training program was launched through a webinar organised by Ms Seema Kumar from UNICEF, Ms Aravinda from Communication Resource Unit (CRU) along with experts from WHO. Mr RJ Rathnakar, Managing Trustee represented the Sri Sathya Sai Central Trust, and Mr Nimish Pandya (All India President), Mr Chalam (State President, AP) and Mr Koteswara Rao (National Seva Coordinator) were among those who represented the Sri Sathya Sai Seva Organisations, India. Experts from WHO, National Institute of Rural Development and Panchayati Raj and Public Health Foundation of India also participated in the webinar.
Speaking on the occasion, Mr Rathnakar highlighted the seva activities taken up by the Sri Sathya Sai Central Trust and the Sri Sathya Sai Seva Organisation from the time the lockdown was declared. He also stressed on the need to disseminate verified and factual information among the public to allay undue panic created by false information.
The Organisation established by Bhagawan continues to be a divine gift for humanity, coming to the rescue of the needy, and also giving the opportunity of selfless service for those who wish to sanctify their life.