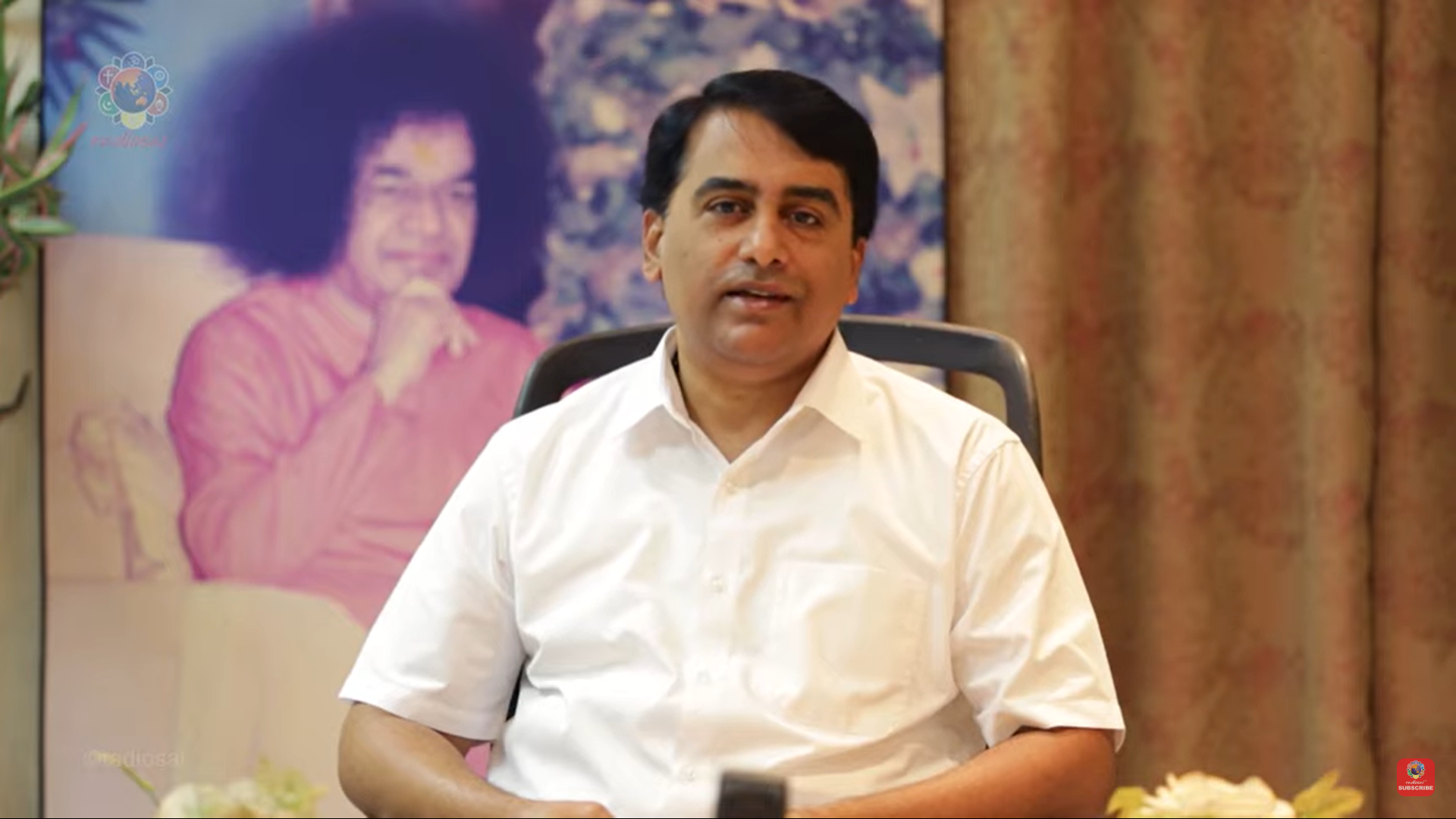 In the last few months the world has seen an emergency like never before. Many people wonder what is the message in it for all of us.
Mr R J Rathnakar, the Managing Trustee of the Sri Sathya Sai Central Trust, in this video shares his reflections about the current pandemic even as he clearly outlines the steps taken by the Sri Sathya Sai Central Trust to reach out to society in these troubled times.
He ends his narration with a moving reflection on the Sevadals serving in Prasanthi Nilayam.
Let's pray that peace and normalcy returns to the world soon and people are able to come to Prasanthi again to soak themselves in the sublimity and serenity of His Love and Grace.
Video Link: https://youtu.be/81VD3049txI
|| Samastha Lokah Sukhino Bhavantu ||